Select a Sub Category within Montefresca Display Showcase
FISH DISPLAY SHOWCASE / MYA Products
NETTUNO2020
Quantity
MONTEFRESCA NETTUNO FISH DISPLAY - REFRIGERATED
The cabinet is constructed in stainless steel with a tank
that has been designed to ensure at all times the best
possible display of the product. Stainless steel perforated
plate grids are supplied on request & may
be placed in the tank for the display of shellfish.
The superstructure is in aluminium
with curved, toughened glass that
can tilt forwards for ease of cleaning.
NETTUNO would be an asset to
any fish shop or fish market or
supermarket fish department.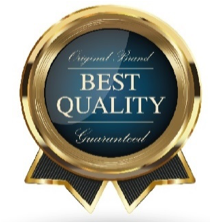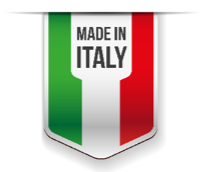 | | |
| --- | --- |
| SPECIFICATIONS | |
| Dimensions | 2020 x 1540 x 1190mm |
| Voltage | 230V |
| Power | Single Phase / 20 Amps |
MYA PLUS
Quantity
MYA PLUS – DISPLAY SHOWCASE
Modular professional showcases for gelato, pastry, frozen products, pralines
& deli. All tanks are s/s coated & insulated with ecological polyurethane. MYA
showcases are designed for excellent performances: the gelato units rely on a double air flow refrigeration
that will assist any mountain style presentation also thanks to semi-hermetic compressors & extra
quick reverse cycle defrosts; pastry units will give the possibility of selecting the number of refrigerated
levels from 1 to 3, in order to meet the needs of the most demanding professionals
Strengths
• Maxi display volume perfectly refrigerated.
• No wire LED light system.
• Double glazed glasses with no fog system.
• Hinged double glazed doors on the operator side.
• Assisted tilt down front glass opening system.
• Automatic defrost: electric on the refrigerator version (+4°C); reverse cycle on the freezer version (-20°C) with three phase semi hermetic compressor.
• Perfect product visibility all over the sides.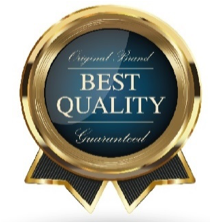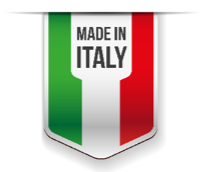 | | |
| --- | --- |
| SPECIFICATIONS | |
| Dimensions | 1700 x 785 x 1363mm |
| Voltage | 230V |
| Power | Single Phase / 20 Amps |